BREAKING NEWS!

"JINTY" WILL BE AVAILABLE IN 7.25" GAUGE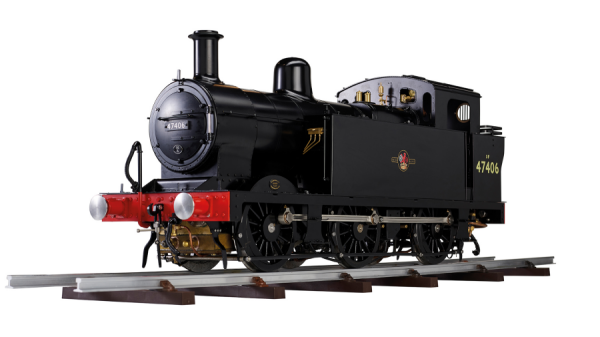 ORDER BOOK NOW OPEN!

Click here for further information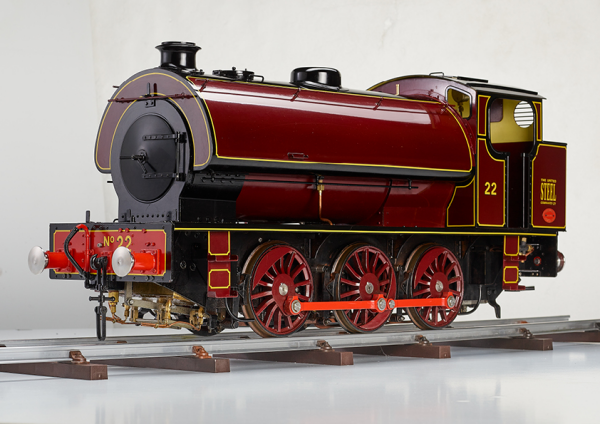 ONLY 4 MODELS REMAIN UNSOLD
ORDER NOW TO AVOID DISAPPOINTMENT!
Choice of maroon, or unlined BR Black, only.

ONLY £4,995.00

Click here for further details
NEW! FIRST TRACK TEST FOR PILOT 1 "JINTY"

35% OF BATCH ALREADY SOLD!

Click here for further information
SPECIAL OFFER
3.5" GAUGE CORONATION CLASS
"DUCHESS OF HAMILTON"
ONLY £6,995.00 (SAVE £1,000.00)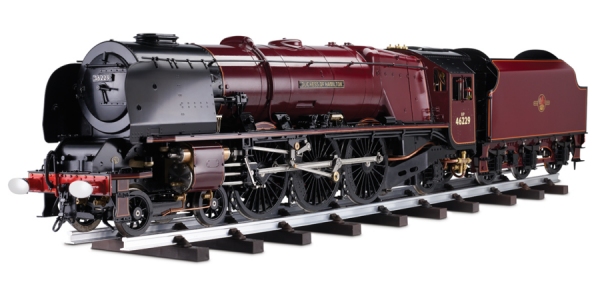 LIVERY AS SHOWN ON THE 3.5" DUCHESS PAGE
EX DISPLAY MODEL. MINT AND UN-STEAMED.
ONE ONLY.
FULL PRODUCTION SPECIFICATION.
FULL 12 MONTHS WARRANTY
FIRST COME, FIRST SERVED.
AVAILABLE FOR IMMEDIATE DELIVERY.

Telephone 01327 705 259
e-mail: info@silvercrestmodels.co.uk

Brilliant first test run of the 5 inch Gauge
Duchess Class - Pilot 1


OVER 70% OF BATCH NOW SOLD!
Click here for further information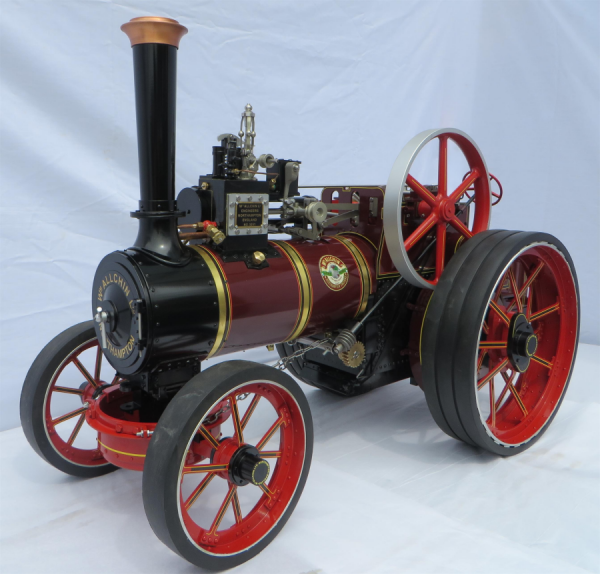 DUE TO POPULAR DEMAND WE ARE COMMISSIONING A FURTHER SMALL BATCH
OF 2" SCALE ALLCHIN TRACTION ENGINES

50% Now Sold. FIRST COME, FIRST SERVED. CHOICE OF RED, OR GREEN, LIVERY.

Click here for more details