ANNOUNCING THE GWR KING CLASS
FOR GAUGE 3
£6,495.00 + p&p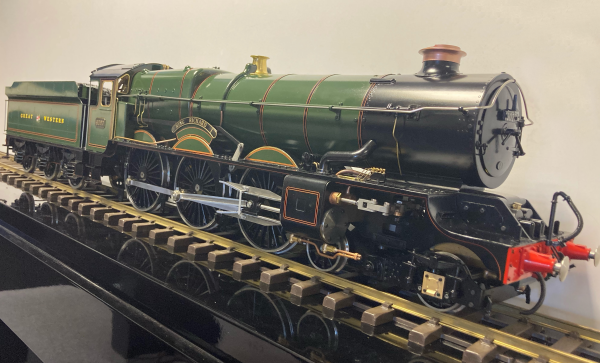 For more information click here

SPECIAL OFFER!
5" JINTY 3F
£4,495.00 ONO
This is a production standard test model. Used as a final quality control check before all production models are despatched from the supplier.
Has been steamed and run around our test track.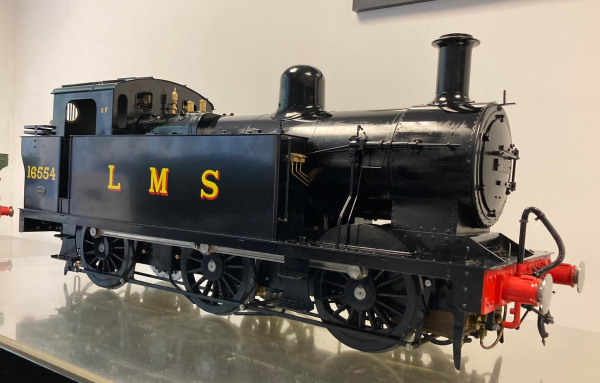 SPECIAL OFFER!
5" Gauge "EVENING STAR"
£12,995.00
MINT & UNSTEAMED
AVAILABLE FOR IMMIEDIATE DELIVERY
IN SHOWROOM NOW!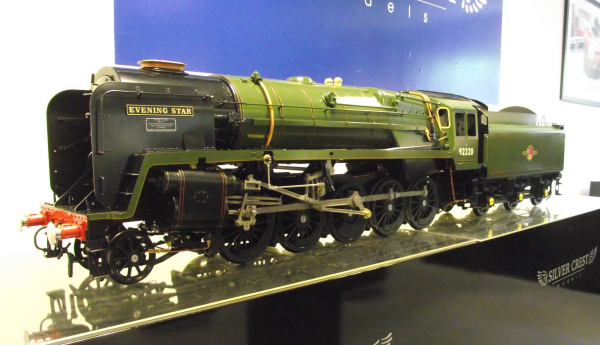 5" Narrow Gauge "TOM ROLT" Pilot 1
First Test Run!
Ran brilliantly well!


SPECIAL OFFER!
3.5" BRITANNIA CLASS (PROTOTYPE 2)
£5,495.00 ONO
AVAILABLE FOR IMMEDIATE DELIVERY/COLLECTION!
IN SHOWROOM NOW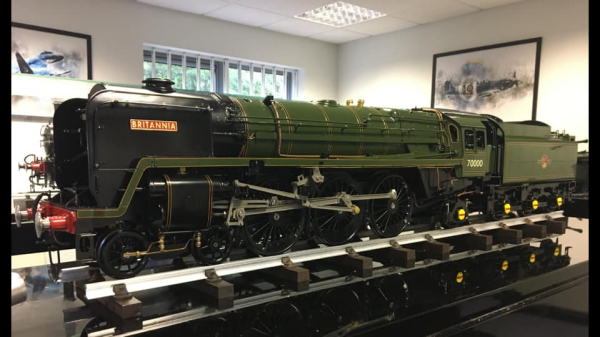 NEW! 5" GAUGE LNER A3 CLASS
"FLYING SCOTSMAN"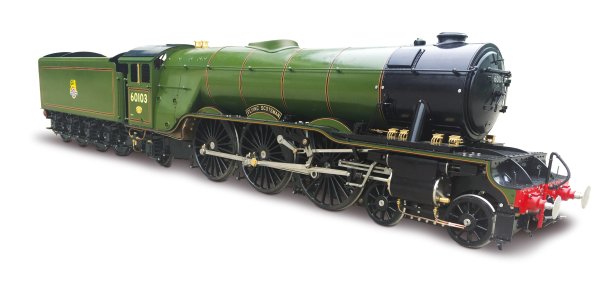 LIMITED AVAILABILITY OF 25 A3 CLASS MODELS ONLY

SUPPLIED WITH THE NAMEPLATE OF YOUR CHOICE

ALSO AVAILABLE WITH SMOKE DEFLECTORS & DOUBLE CHIMNEY

ORDER NOW TO AVOID DISAPPOINTMENT!

click here for more information

ANNOUNCING "TOM ROLT" FOR 5" GAUGE
OUR FIRST NARROW GAUGE MODEL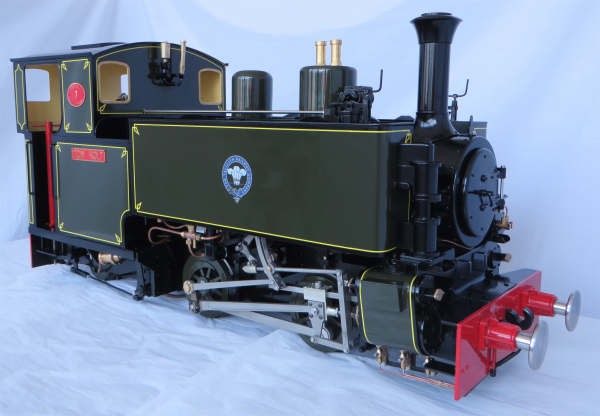 ORDER BOOK NOW OPEN!
JUST £6,995.00
Click here for more information

5" GAUGE KING CLASS

NEW LOW PRICE! NOW ONLY £11,994.00



Click here for more information
3.5" Britannia Class
ONLY 5 MODELS LEFT!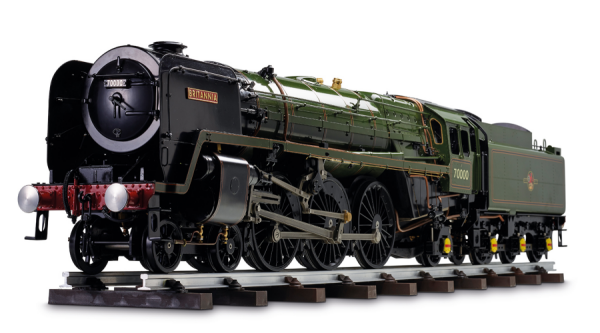 For more information click here