NEW!
STUNNING 3.5" GAUGE BRITANNIA CLASS

Click here for further details
J94 "Austerity" for 5" gauge
ORDER BOOK NOW OPEN!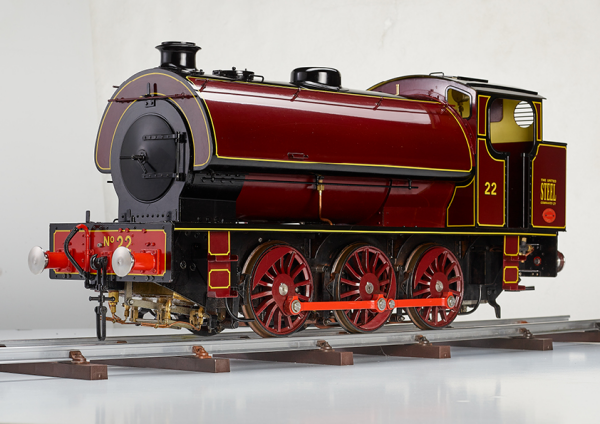 click here for further details
3.5" GAUGE CORONATION CLASS
"DUCHESS OF HAMILTON"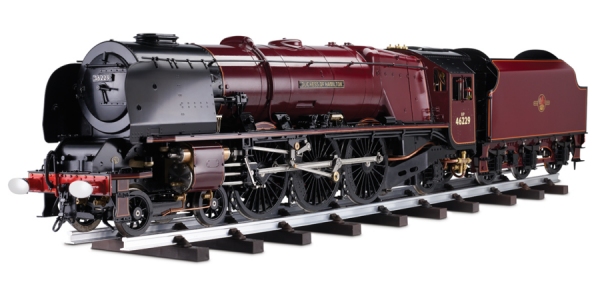 Final price reduction.
Offer ends Friday 2nd October!
£5,995.00 (SAVE £2,000.00 on retail)

Ex-exhibition model.
Full production specification. Mint and test steamed only.

One only. First come, first served.

Full 12 months warranty.
If you are interested in this model please contact us on
01327 705 259 or email info@silvercrestmodels.co.uk
BREAKING NEWS

NEW! LIMITED AVAILABILTY OF
5" GAUGE BR 9F CLASSMODELS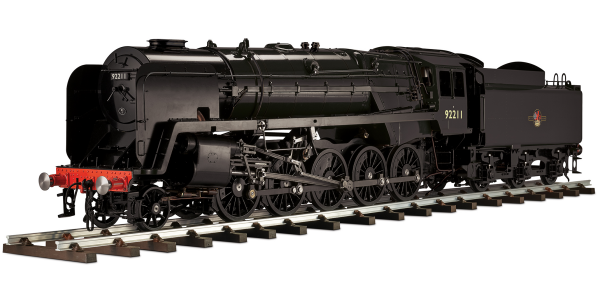 Click here for more information